We were thrilled to find out that our H will have a baby BROTHER! Two boys... Wow. I can't wait to get all of the little onesies and swaddling blankets down from the attic and revisit tininess. Now, just 20 more weeks to go!
Not only is this special for us, but it completes a full round two of baby boys for our playgroup! Twelve boys running around... whatever will will do? (Well, we won't have a problem fielding a baseball team!)
I learned a thing or two from round one, so here are some things I think will make life easier this time around! (You might notice a theme...)
Nap Nanny
- H had terrible reflux and, as a result, slept in his swing... or in his carrier, for the first 6 months of his life. This looks like a better solution.
Arm's Reach Cocoon- H also didn't sleep well in a regular bassinet when we first brought him home. The Cocoon looks like a cozy place for a new baby to get some rest.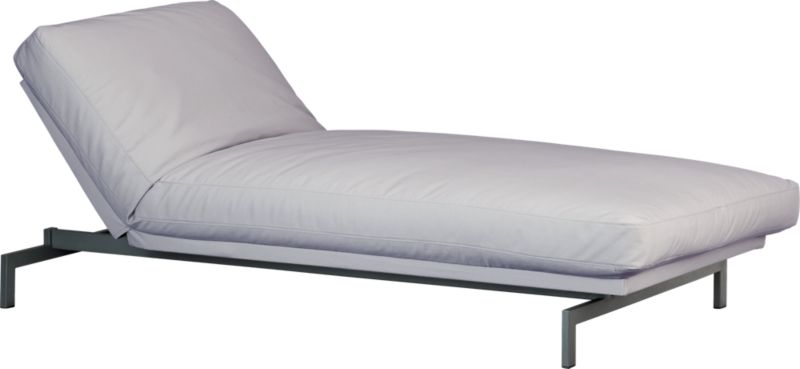 Daybed- A place for mommy to crash next to the crib.
This one's from CB2
.
Ergo Carrier
- Those side slings were always terrible on my back. And I have a feeling I'll be carrying this guy will be taking a lot of naps on the go!